Several SHACMAN heavy trucks left port and arrived at Saint Vincent and the Grenadines and Barbados to cooperate with rescue work.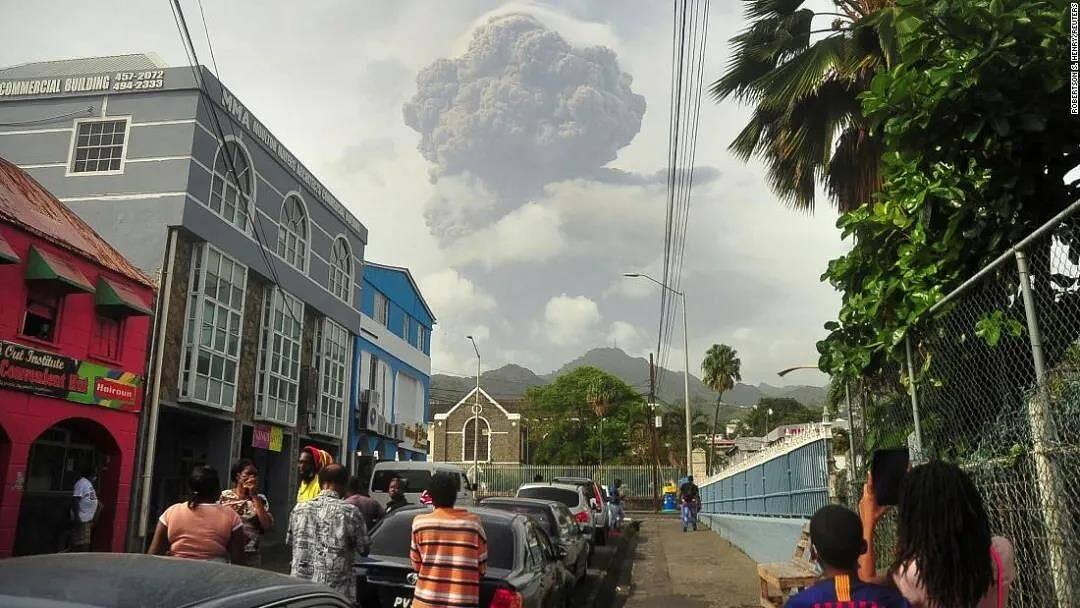 Soufriere volcano in the Caribbean Island of Saint Vincent and the Grenadines erupted several times in recent months. Volcanic ash covered almost all of the surrounding land and once even spread to neighboring Barbados. The small particles suspended in the air caused serious health damage to the local residents and pollution to the environment.
As a top quality and recognized brand in the Caribbeans, 
SHACMAN
 plays an important role in local mining, logistics and transportation, urban construction and other industries. After learning about the disaster, the local SHACMAN partners actively cooperated with the government and deployed sprinkler trucks to assist in the rescue work. SHACMAN sprinkler trucks have many useful functions such as road watering, dust suppression, high and low level spraying, emergency fire-fighting and others which can immensely alleviate the dire situation.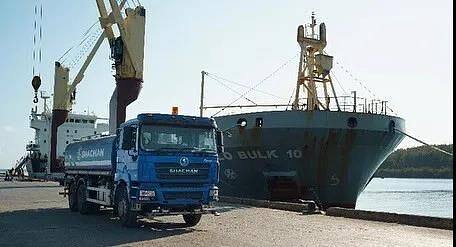 Local officials expressed that 
SHACMAN
 extended a helping hand in times of crisis and has help make incredible progress in the disaster relief work, which further proved that SHACMAN is the most trusted and reliable partner.
---
Post time: Aug-26-2021