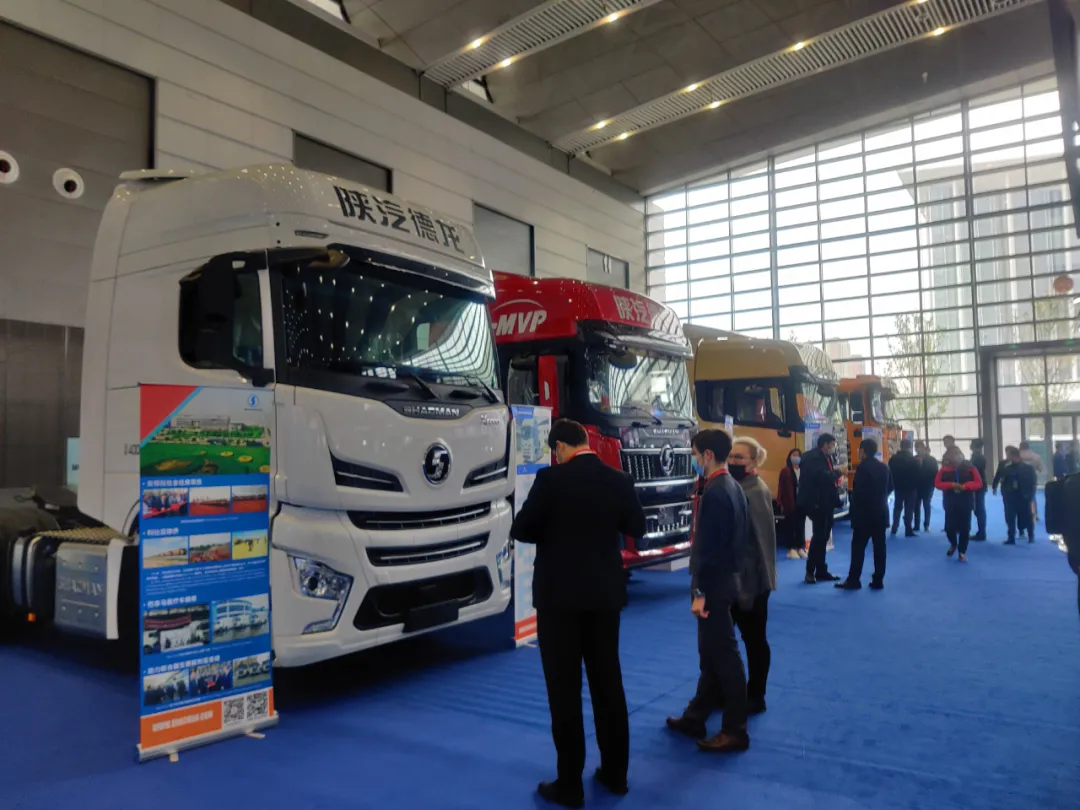 From October 16 to 18, the Western China International Souring Fair (hereinafter referred to as International Sourcing Fair) Co-sponsored by CCPIT Shaanxi and CCPIT Xi'an was held in Xi'an International Exhibition Center with the theme of "Sharing the global market for high quality development". Which attracted more than 190 business representatives from 51 countries and regions, including Russia, Pakistan, Kazakhstan, Egypt, to attend the meeting for business negotiation.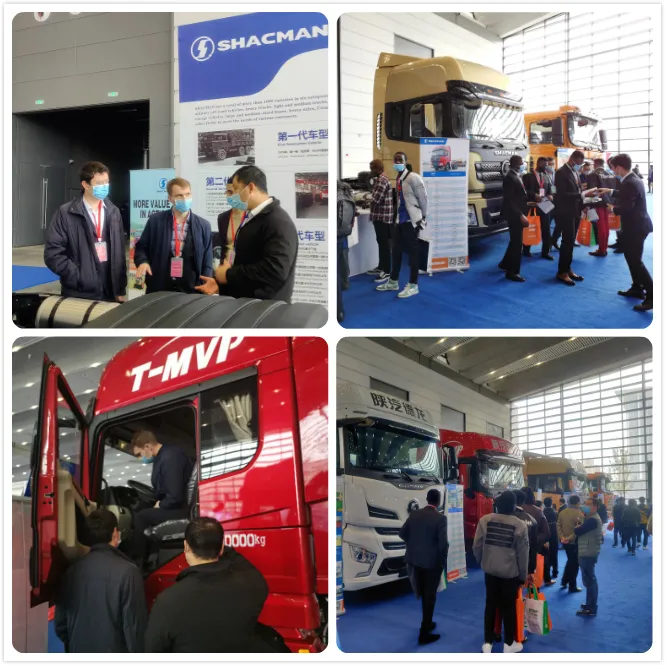 As one of Chinese top 500 enterprises, SHACMAN was invited to participate in the this fair with the high-end series products X6000 and x5000, as well as X3000 and F3000 series products were showed in site. During the exhibition, customers from different countries showed strong interest in SHACMAN products. On site, there are customers from Kazakhstan who were impressed by the high comfort, high intelligence and humanized design after experiencing the high-end X6000 products; There are customers from Nepal who were reluctant to leave after experiencing the X5000 with exclusive color scheme, pilot level cabin, gentleman but strong power style; There are  customers from Tunisia who put forward cooperation after appreciating the style of X3000 tractor; There are also customers from Nigeria who were moved with admiration after consulting F3000 dump truck products with great performance.
SHACMAN further displayed the information of enterprises and different kinds of products to overseas customers, which continuously enhanced the overseas influence. SHACMAN will continue to provide customers with the best quality products and the most reliable service in future.
---
Post time: Oct-21-2020